11/17/2017 - Oriana A
I just love working with Christina! She is diligent and throughout with her work. Experienced, patient, attentive and persistent in doing anything that needs to get done. She has offered so much support to me each time we worked together. I will continue working with her for sure.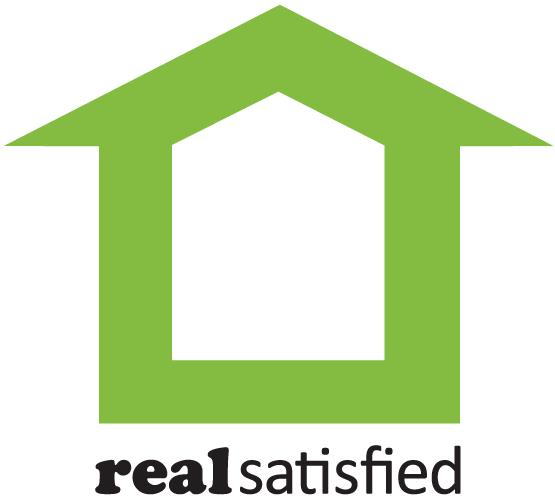 ---
06/09/2017 - aowen1337
Wonderful to work with. She helped me find a townhouse that had all of my needs and most of my wants. I would definitely call Christina if I ever wanted to sell and/or buy again. And she would be who I would recommend to others.
---
05/28/2017 - Erik
Let me start off by saying Christina Cherrybon is flat out amazing at being a realtor! She is such an amazing person and is very helpful, knowledgeable, professional, and easy to get in touch with when having questions or wanting to see a home. I also must add, Christina is very patient and never once did I feel rushed when looking for my first home. It took looking at over 20+ houses before I found the one. Christina told me form the beginning, "Don't rush purchasing your first home Erik. You will know/feel that the home you are looking at is the one. Don't rush and be patient. It will come and when it does, you will know." She was so right! It finally happened for me when I honestly thought it never would. I would recommend Christina to all my friends and family due to how great of a realtor she is! I honestly recommend her to anyone purchasing a home especially their first home due to how patient and trustworthy she is throughout the whole process. I couldn't thank Christina enough for her service and helping me find my first home. Like mentioned before, she is the best and such an amazing realtor and anyone that is looking for a realtor should defiantly give her a call. It would be the best choice you can make and you will be extremely satisfied! Thanks again Christina!!!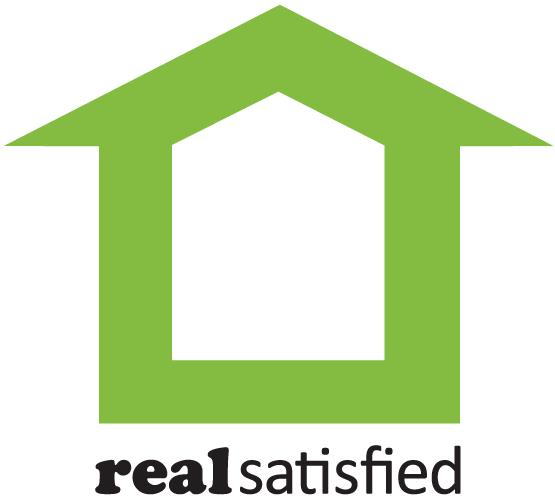 ---
11/11/2016 - Angie
Christina Cherrybon is exceptionally knowledgeable regarding the real estate market and provided me with a very professional experience. She is trustworthy and respectful and made it her mission to be available when I wanted to see a home. She NEVER EVER pressured me to buy. Once I found a home I was interested in buying, she did so much work to make sure the offer was to my satisfaction. She guided me along the entire process so that it was a smooth transition from start to finish. Christina worked for ME and I highly recommend her services. Thanks Christina!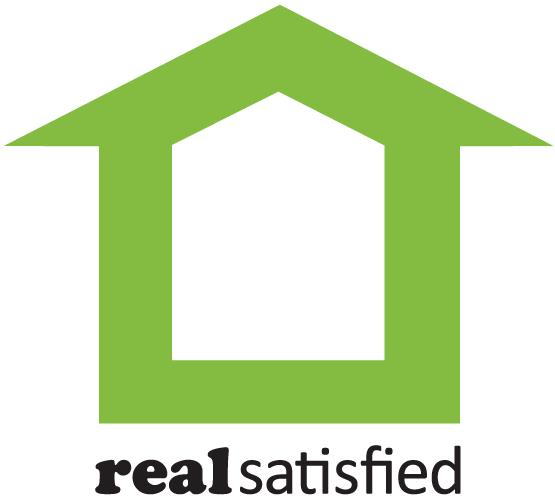 ---
01/27/2015 - Tiny Princess
We are so pleased we found Christina. Even though it was not the first time we purchased a home, it was the first time we bought an investment property. Right off the bat Christina demonstrated knowledge and skills in the arena and we felt comfortable with her from day one. She had great suggestions on what to spend money on, and more importantly, what not to spend money on. She is extremely diligent, responsive and always kept us up to date with timely emails, texts messages and phone calls. We almost never had to ask for more info, she was always a step ahead of us to communicate what was happening and what to expect. After a few runs we found the best deal our money could buy and it was all thanks to her. She never gave up on our needs considering we were pursuing very low priced homes (fixer uppers). This alone demonstrated her passion for the industry as we feel any other agent would have turned us down.
We would not hesitate to recommend her or use her services again. We are forever grateful she got us started with our first rental property.